Tv Host Wendy Williams who recently got divorced from her husband Kelvin Hunter might be moving on quickly, as she has been spotted hanging out with a mysterious young man.
From all indications, it looks like Wendy Williams might have a new guy in her life but this time around he is a young man in his 20s.
According to TMZ, the Wendy met this yet to be identified young man in Los Angeles and is planning to take him back with her to New York.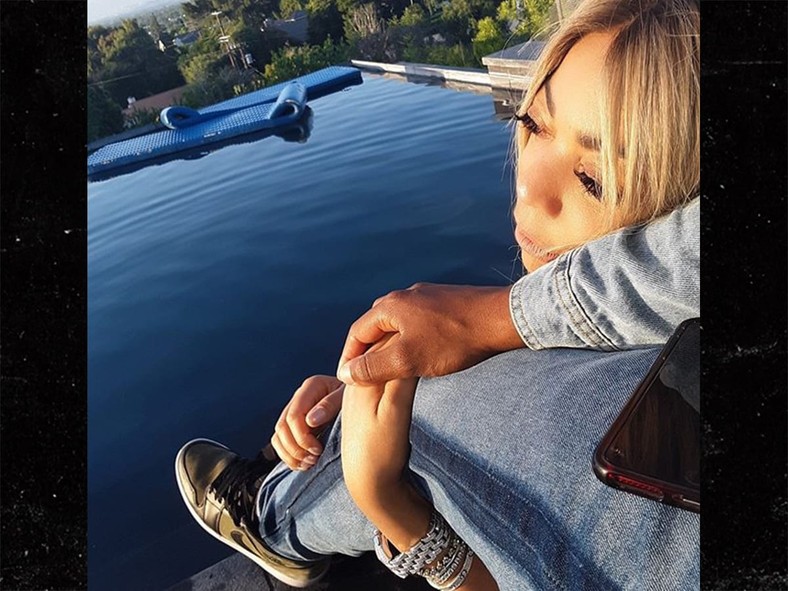 However, the report says though Wendy isn't ready to get back to a relationship, she doesn't find the idea of hanging out with the mysterious young man bad.